Monthly subscription. Zero commitment. Infinite possibilities.
Reinventing Programming, Design and Video subscription services that blend our talents from around the world into a seamless, extended decentralized team on the Blockchain.
Delegate your project in 5 minutes, regardless of what it is.
Save 30% on typical agency costs or in-house talents.
We take care of everything so you can focus on other things.
It's on-demand, scales up and down to meet your needs,
and it lets you move faster and focus on what matters.
Think of us as your virtual team.
We get to understand you, your brand, and your business, and deliver your needs which are 100% right for you.
Multi-skilled team
Reliable, pre-vetted, professional team, specialized in different areas.
Unlimited revisions
Request as many revisions as you need until you got the result you're looking for.
Source files included
All your source files are provided and available online so you can access them anytime.
Multiple brands
One subscription can be used for all of your brands – especially helpful for marketing teams and agencies.
Your Account Manager
The go-to person who looks after communication and admin while the team gets creative.
Cancel anytime
Our flexible, monthly subscriptions allow you to upgrade, downgrade or pause your account anytime.
Enhance and add value to the global Blockchain community.
Blockchain technologies will benefit innovators, creators and visionaries, with the tools to offer the possibility for everyone to contribute in a positive and sustainable way to our World one block after another by Trust, Traceability, and Transparency.
Blockchain
A collection of digital data securely stored with no central authority, rather peer-to-peer participants, which verifies the integrity of the data.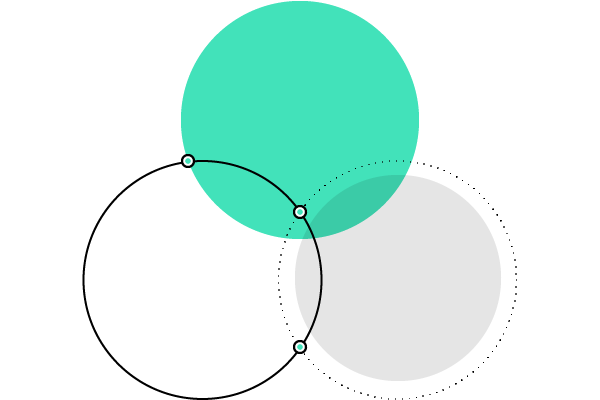 Atixi is a digital transformation platform providing solutions for today's new digital asset and modern business networks.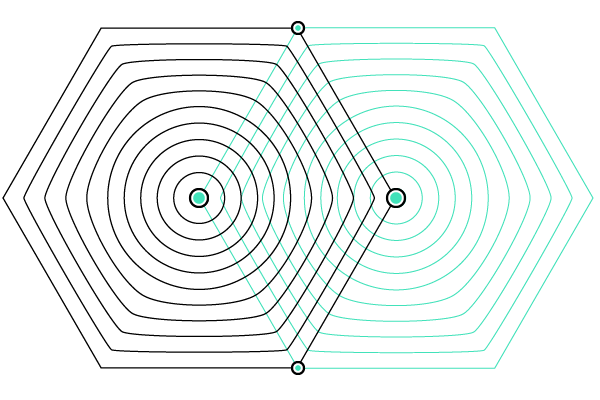 Globally on the Blockchain where the people are in control and have access to growing and shaping its community.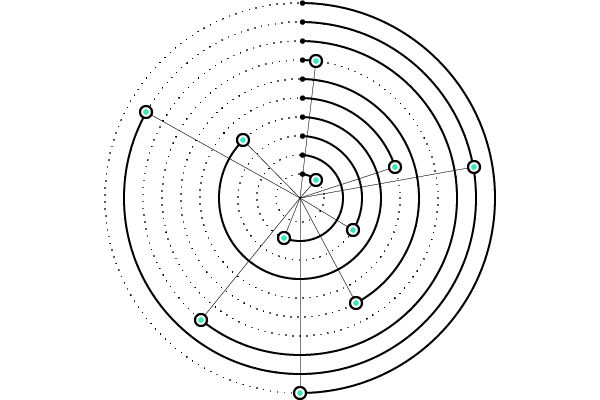 Community building and nation-building. A strong foundation for sharing success and wealth, where it's a win-win for everyone.
Atixi is one of the most impressive agencies I've ever worked with. It's just great to work with such skilled professionals – you just know that the process will be effective and the end result will be great.​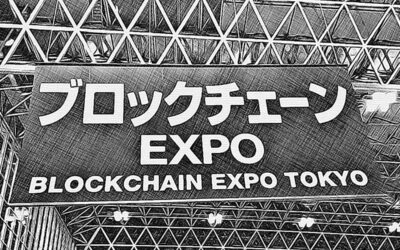 We went to the 2nd Blockchain Expo in Tokyo in October. 27 (Wed) - 29 (Fri), 2021Venue: Makuhari Messe, JapanOrganiser: RX Japan Ltd. (Formerly Reed Exhibitions Japan Ltd.) The practical use of NFT has been extended in various fields such as art, animation, game,...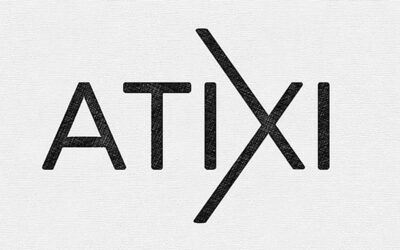 Today we have been released our official logo. For agencies and press, please download here all our brand assets.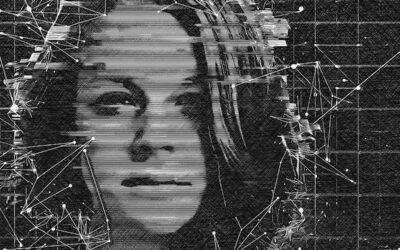 Today, October 21st, 2021 Atixi was born (officially). The name of the corporation is Atixi, Inc. (the "Corporation").  The address of the Corporation's registered office in the state of Delaware is 651 N Broad St, Suite 206, in the city of Middletown, zip code 19709,...