Atixi LLC is a private company incorporated in Tokyo, Japan. We have representative offices in Los Angeles (CA) and Florence (Italy). We have extended partnerships with companies in the Philippines, India, USA and Italy. Atixi possesses the global experience and technical expertise to help enhance and add value to the global Blockchain community.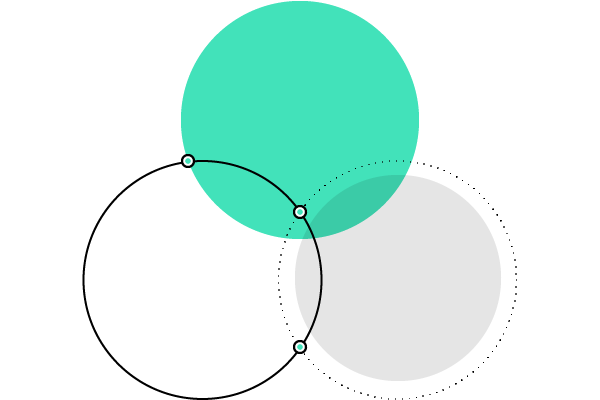 Contribute to a global digital transformation platform providing solutions for today's new digital asset and modern networks.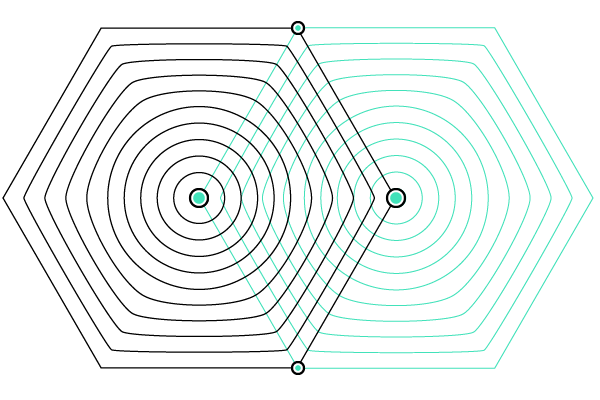 Globally on the Blockchain where the people are in control and have access to growing and shaping its community.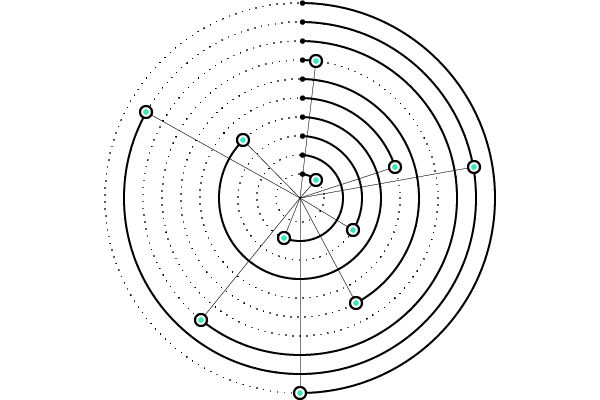 We provide and develop Blockchain + DLT software and platform solutions for payment systems and digital wallets.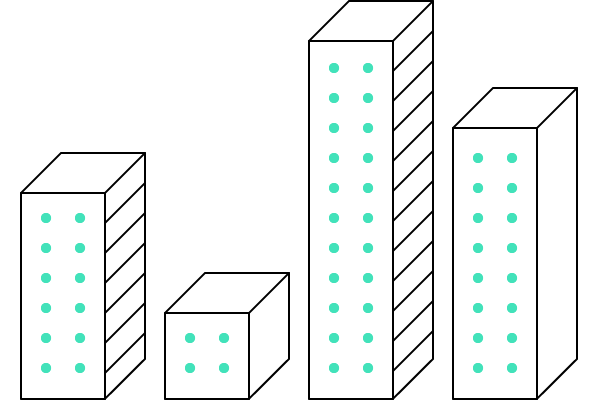 We provide full support systems and fair practice for its Blockchain + DLT digital ecosystem and community.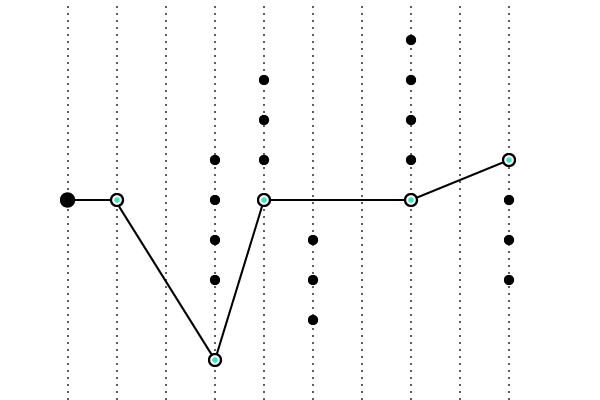 We provide full disclosure and transparency throughout the delivery process of Blockchain + DLT solutions to its clients.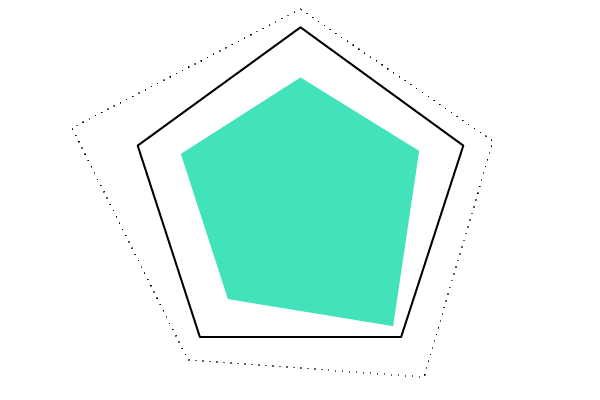 Community building and nation-building. A strong foundation for sharing success and wealth, where it's a win-win for everyone.
Company name: Atixi LLC
Representative Director: Atanas Ibba Mantchorov
Business content: Consulting Business, Multimedia Producer, Multimedia Distributor, Talent Agency, IT, Blockchain, Virtual services, E-commerce.
Location: Jingumae 4-Chome 26−28, Harajuku V2 Building 2F, Shibuya, Tokyo 150-0001 Japan
Phone number: +81 (080) 4223-2023
Date of establishment: July 22, 2022