Atixi, Inc. is a C corporation incorporated in Delaware, USA. We have representative offices in Los Angeles (CA), Tokyo (Japan) and Florence (Italy). We have extended partnerships with companies in the Philippines, Japan, Singapore, Switzerland, Shanghai, Australia and New Zealand. Atixi possesses the global experience and technical expertise to help enhance and add value to the global Blockchain community.
Atixi provides a B2B (for Enterprise) and B2C (for Individuals and small Teams) subscription-based multi-services Marketplace. We offer one, one+one or one+more services to be combined together for a monthly fee with a minimum 12 months contract. Explore all Products and Services here. Our main business is to contribute to the Global Tax&Pension Blockchain Ecosystem through the Bitcoin TK protocol.
Solution system development
Telecommunications business
Blockchain business
Fintech related technology development
Consulting business
Payment solution business
E-commerce business
Education business
Art and Culture promotion
Media production and distribution
Atixi was founded by established technology developers with a passion for delivering enterprise solutions that have the potential to transform business, industries, and our society as a whole.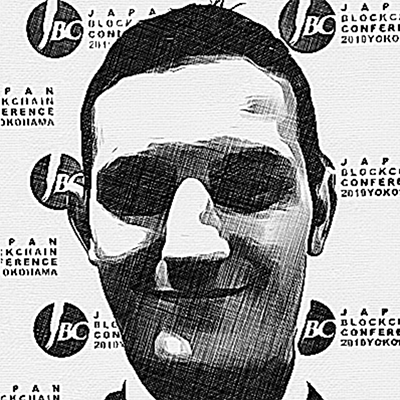 Atanas Ibba Mantchorov
Founder & CEO
Atanas is the Founder of Atixi, Inc. He has experience in emerging technologies building, launching and growing enterprise products in a variety of businesses. Prior to Atixi, he led product teams spearheading the creation of web services and managing a portfolio of software products. Atanas launched the industry's first Blockchain Film Festival, developing new commercial approaches to meet the enterprise demands between Entertainment and Technology. Atanas holds his Bachelor's degree in Electrical Engineering and a Master's degree in Film Production.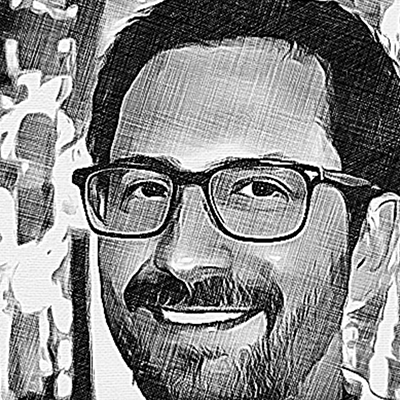 Davide Greco
Project Lead Developer
Davide is the Project Blockchain Leader of Atixi, Inc. He has experience in programming with C++, Python and Solidity and covers high position technical roles. Prior to Atixi, he led product teams implementing the BITK protocol for the consolidation of the Blockchain experiment. Davide joyned Atixi with the challenge to integrate a bridge protocol between PoW and PoS consensus mechanism in the encryption through the PHP module directly connected to the Web3 interface. Davide holds his Master's degree in Computer Engineering from Università degli Studi di Milano.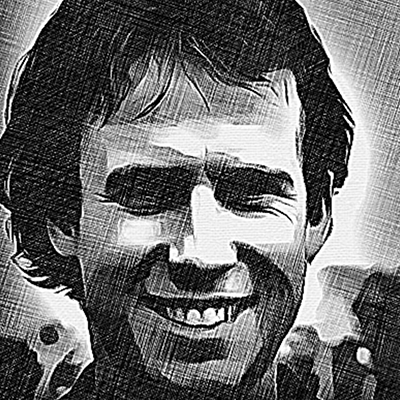 Matteo Rossi
Chief Blockchain Officer
Matteo has over ten years of experience in Javascript and Python and became an expert in Solidity. Prior to Atixi, he led engineer teams at Dada, managing a potential portfolio of website services and products. Matteo is focusing on the emerging Miyabi and FireFly, the first open-source multi-party system supporting Hyperledger Fabric, Enterprise Ethereum (such as Quorum and Besu), and will investigate Corda support, including global storage providers such as IPFS. Matteo holds his Bachelor's degree in Information Technology from the University of Florence.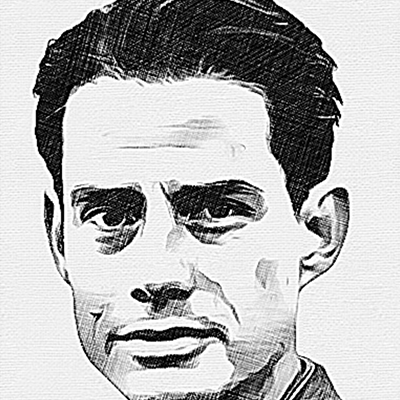 Kenji Dario Sato
Havana 1950 Founder
Dario is an early promoter and supporter of the BitcoinTK project, mainly involved in PR. He is welcoming all celebrities in Tokyo.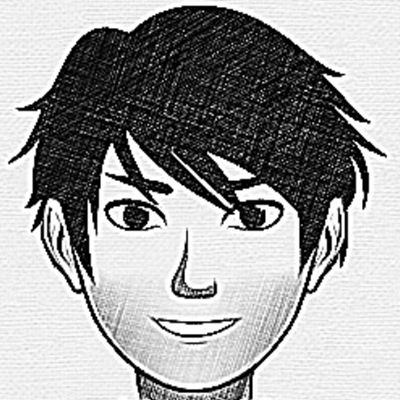 Christopher Manloloyo
Lead Software Engineer
Christopher is from Pearl City, Hawaii. He is a Blockchain developer focusing on developing staking pools for the Cardano nodes.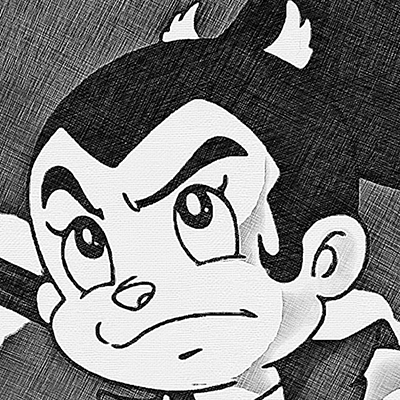 Lorenzo Betti
Software Engineer
Lorenzo is from Florence, Italy. He is a C++ developer with deep knowledge in PHP, MySQL, Javascript, MongoDB, Python.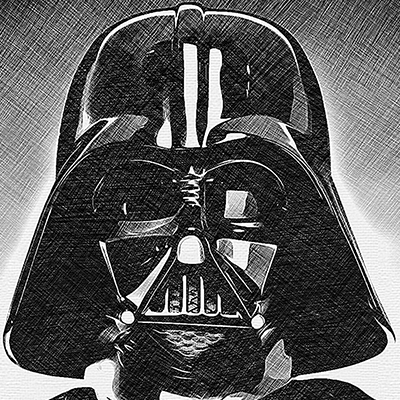 BR1
Film Director / Musician
Br1 is a Film Director, Producer and Musician based in Los Angeles. He is supporting all of Atanas' projects for the last 25 years.
ATIXI, Inc.
651 N Broad St. #206
Middletown, DE 19709 USA