Atixi LLC is a private company incorporated in Tokyo, Japan. We have representative offices in Los Angeles (CA) and Florence (Italy). We have extended partnerships with companies in the Philippines, India, USA and Italy. Atixi possesses the global experience and technical expertise to help enhance and add value to the global Blockchain community.
Internet Veterans & Blockchain Pioneers.
Delegate your project in 5 minutes, regardless of what it is.
Save 30% on typical agency costs or in-house talents.
We take care of everything so you can focus on other things.
Think of us as your virtual team.
Multi-skilled team
Reliable, pre-vetted, professional team, specialized in different areas.
Unlimited revisions
Request as many revisions as you need until you got the result you're looking for.
Source files included
All your source files are provided and available online so you can access them anytime.
Multiple brands
One subscription can be used for all of your brands – especially helpful for marketing teams and agencies.
Your Account Manager
The go-to person who looks after communication and admin while the team gets creative.
Cancel anytime
Our flexible, monthly subscriptions allow you to upgrade, downgrade or pause your account anytime.
Enhance and add value to the global Blockchain community.
Blockchain technologies will benefit innovators, creators and visionaries, with the tools to offer the possibility for everyone to contribute in a positive and sustainable way to our World one block after another by Trust, Traceability, and Transparency.
Blockchain
A collection of digital data securely stored with no central authority, rather peer-to-peer participants, which verifies the integrity of the data.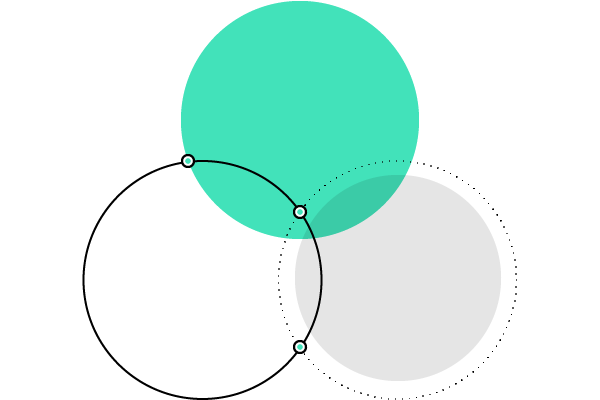 Contribute to a global digital transformation platform providing solutions for today's new digital asset and modern networks.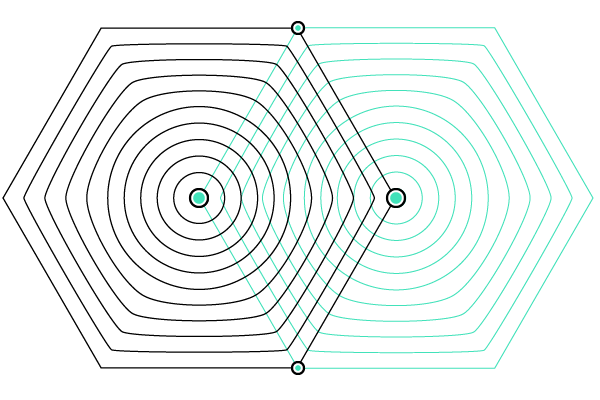 Globally on the Blockchain where the people are in control and have access to growing and shaping its community.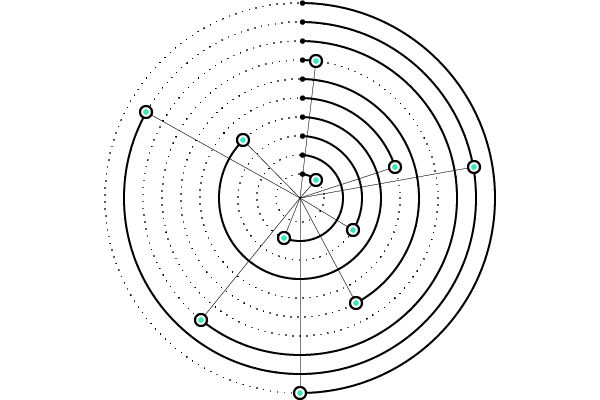 We provide and develop Blockchain + DLT software and platform solutions for payment systems and digital wallets.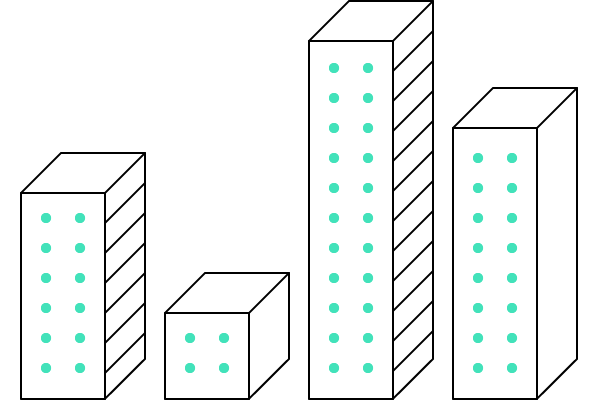 We provide full support systems and fair practice for its Blockchain + DLT digital ecosystem and community.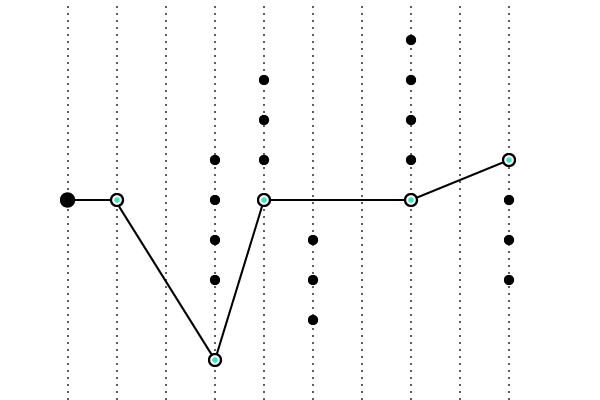 We provide full disclosure and transparency throughout the delivery process of Blockchain + DLT solutions to its clients.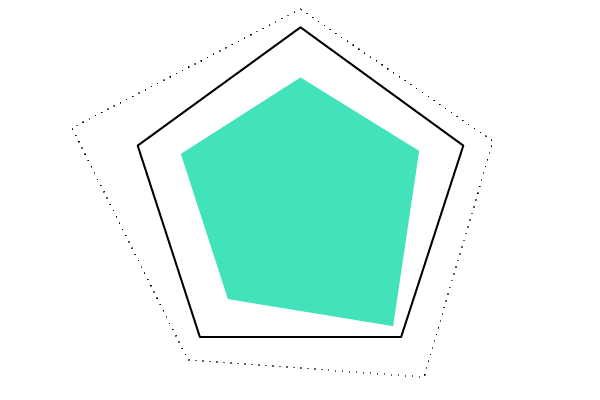 Community building and nation-building. A strong foundation for sharing success and wealth, where it's a win-win for everyone.
Company name: Atixi LLC
Representative Director: Atanas Ibba Mantchorov
Business content: Consulting Business, Multimedia Producer, Multimedia Distributor, Talent Agency, IT, Blockchain, Virtual services, E-commerce.
Location: Jingumae 4-Chome 26−28, Harajuku V2 Building 2F, Shibuya, Tokyo 150-0001 Japan
Phone number: +81 (080) 4223-2023
Date of establishment: July 22, 2022
Get in touch
Thank you for your interest in Atixi. Please use the form to submit your inquiry, and our team will respond as soon as we can.
Atixi needs the contact information you provide to us to contact you about our products and services. You may unsubscribe from these communications at any time. For information on how to unsubscribe, as well as our privacy practices and commitment to protecting your privacy, please review our Privacy Policy.
Atixi LLC
Jingumae 4-Chome 26−28
Harajuku V2 Building 2F
Shibuya, Tokyo 150-0001 Japan
TEL +81 (080) 4223-2023