Atixi is a digital transformation platform providing Blockchain solutions for today's new digital asset and modern business networks. A sequence of "blocks" of data connected together ("chain") for future confirmation and use. Once data has been recorded on a Blockchain, it cannot be changed, widely known as immutable data. The distribution and sharing of said records within a peer-to-peer network and utilizing the highest levels of security measures is known as DLT (Distributed Ledger Technology).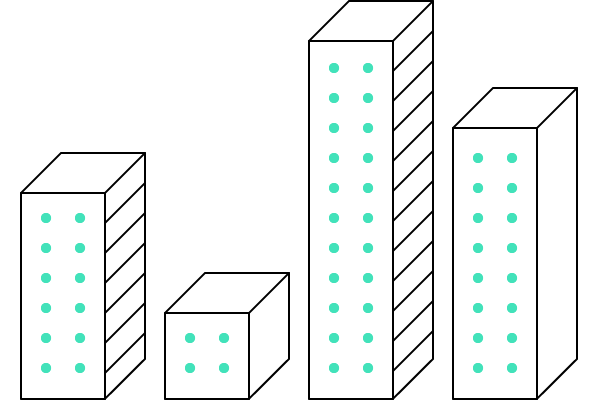 We provide full support systems and fair practice for its Blockchain + DLT digital ecosystem and community.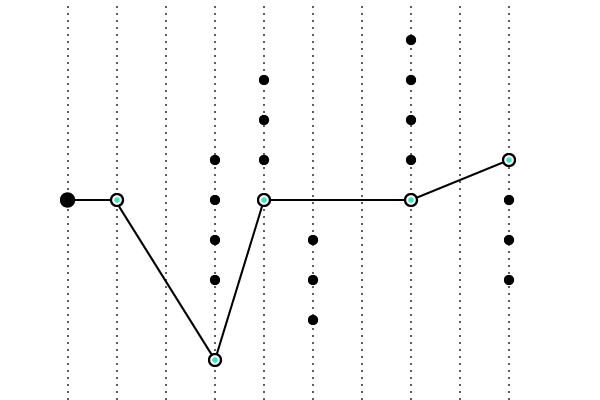 We provide full disclosure and transparency throughout the delivery process of Blockchain + DLT solutions to its clients.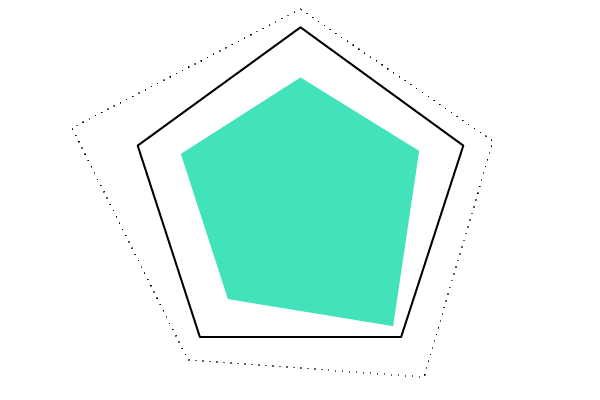 We provide and develop Blockchain + DLT software and platform solutions for payment systems and digital wallets.
We promote regulation through technology
Strategic partnerships with Philippines SEC-registered corporation with a Certificate of Accreditation by The Authority of The Freeport Area of Bataan (AFAB) and is the technology lead to a CONSORTIUM of partner companies from the Philippines, Japan, Singapore, Shanghai, Australia and New Zealand, that focuses on the delivery of emerging and transformative technologies while anchoring the benefits of such Blockchain and Distributed Ledger Technology solutions. Moreover, we use CoinList Markets LLC (NMLS #1785267) is a Money Services Business registered with the Financial Crimes Enforcement Network and certain states as a money transmitter. EC Securities, LLC ("EC Securities") is a registered broker-dealer and member of FINRA/SIPC.